This DC Metro oral surgery practice switched to NOVA because their last IT vendor failed to fix their repetitive problems after they spent thousands on upgrades.
Who
Our newest client: a multi-site oral surgery practice in the DC Metro area.
The Problem
This client's previous IT company had recently been acquired by another, much larger one.
As a part of the acquisition, this new IT company assessed the practice's IT systems and recommended $25,000 worth of upgrades to their computers, network, security appliances, and backup systems.
The practice paid for the upgrades, and assumed everything would be OK with this new IT company—they couldn't be more wrong.
After the upgrades were in place, they began experiencing issues that were not being resolved. The primary doctor's computer encountered chronic performance problems every few weeks. It would require a technician to come onsite to fix it, costing this practice time and money.
The worst part is that this technician kept applying the same temporary solution, meaning the problem would come up again a few weeks later.
After a few months of this, the practice's staff had had enough. They called NOVA Computer Solutions.
In order to fix their chronic IT problems, the NOVA team performed a careful assessment of their recently upgraded systems. What we found shocked us.
Download our complete technology spotlight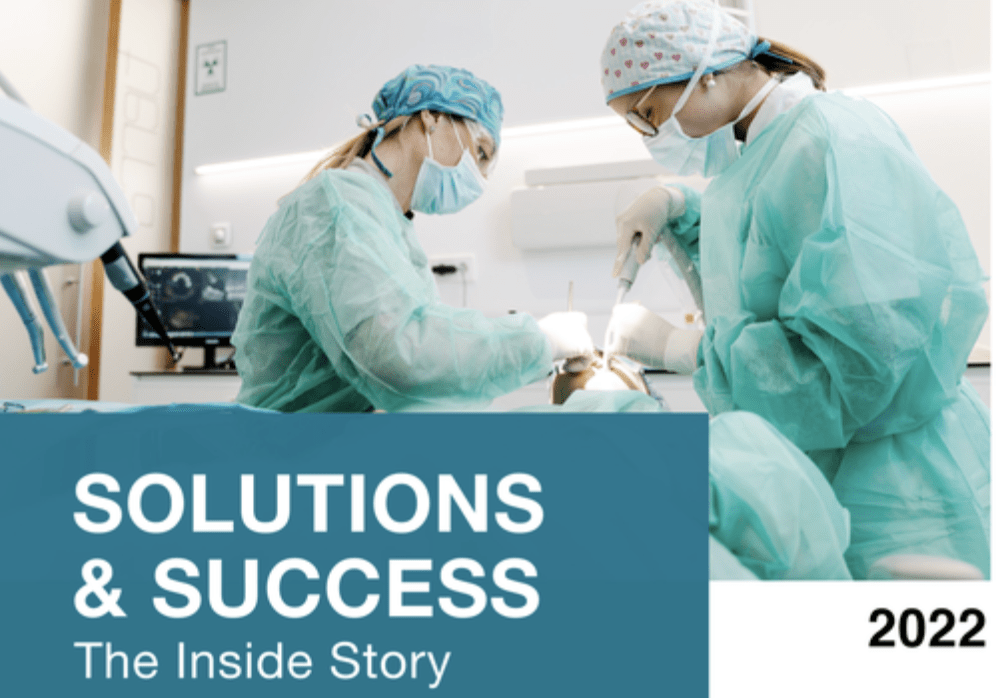 Their Previous IT Company Wasted Thousands Of Dollars
The practice had no security appliance in place at one location
At another location, their security systems were extremely outdated and past end of life
Despite having spent $25,000 on upgrades, the practice was highly vulnerable to cyber attacks
The Solution
We immediately got to work to secure the practice's multiple locations. The NOVA team installed an up-to-date security appliance in each of their networks and implemented a robust image-based backup solution.
We even launched a cybersecurity awareness training program for the practice's team members to ensure they knew how to keep their data secure.
How NOVA Solved This Practice's Problems
We didn't waste this practice's time or money. Our team worked quickly to determine the source of the problems and then applied cost-effective and proven solutions.
We can solve your IT problems too—get in touch with our team to get started today.