Send Us a Referral
When They Sign Up, They'll Get the Incredible Customer Service You've Come to Know and Love… And You'll Get a $250 Gift Card! Send Them Our Way Here's How It Works: You send us the name and contact information for a friend or colleague who needs a great technology partner and we'll give you a […]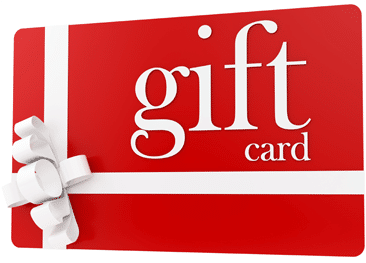 When They Sign Up, They'll Get the Incredible Customer Service You've Come to Know and Love… And You'll Get a $250 Gift Card!
---
Here's How It Works:
You send us the name and contact information for a friend or colleague who needs a great technology partner and we'll give you a $250 gift card as soon as they sign up with us. It's that simple… There's no gimmicks, no catches.
We're simply looking to help other businesses in the area leverage technology to reach their organizational objectives, and of course, we LOVE what we do and want other businesses to enjoy the incredible customer service our team is proud to provide.
Please note: We don't want to catch them off-guard so give them a heads up before you send us their name and contact information. After all, nobody enjoys a surprise sales call during the workday!
For more information and to answer any questions you may have, get in touch with us
at (703) 493-1796 or info@novacomputersolutions.com.