What Technology Integration Services Do We Offer For Orthodontics Practices?
The integration and optimization of the many components of an IT system are difficult tasks – but you need to prioritize them.
Why?
Today's healthcare organizations are under a lot of pressure to deploy and optimize systems for efficient operations. Think for a minute about the importance of not just deploying the right technology but also ensuring it is properly configured and managed for your practice.
Whether you are a small or large orthodontics practice, efficient operations, cost-effect, and most importantly, quality of healthcare are dependent upon the implementation and optimization of your IT environment.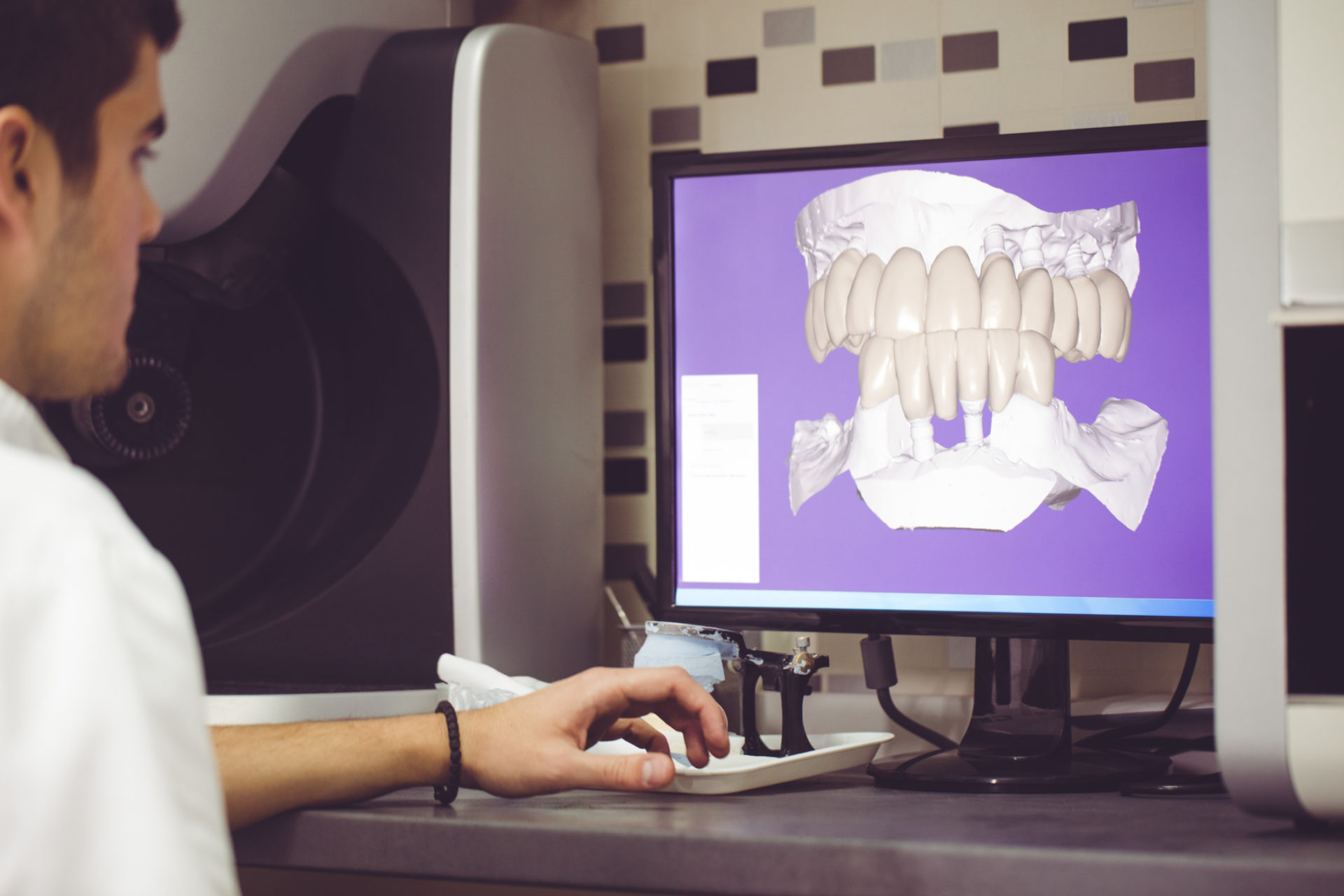 Need Expert Assistance With Technology Integration?
NOVA Computer Solutions' team understands how vital proper integration of technology is for practices like yours. An average orthodontics practice relies on a range of different hardware and software:
Operatory and administrative computers
Televisions and Sound Systems
Digital imaging equipment
Intraoral cameras
Servers & IT Systems
Each and every one of these technologies needs to be properly configured, maintained, and optimized for you and your staff to get the greatest possible benefit out of them. NOVA Computer Solutions will help.
We have the skill, experience, and knowledge needed to help your organization steer through current and future healthcare IT challenges.
NOVA Computer Solutions will work closely with you in managing the entire process of technology integration; prioritization, planning, decision-making, communication, configuration, testing, training, running and optimization to ensure that you constantly get the best out of your tech-investment. We deliver the services you need to offer quality and cost-effective dental care.
Whether you're installing the latest IT system or optimizing an existing one, NOVA Computer Solutions will devise approaches that are pragmatic, attainable, and tailored to your health processes.