Orthodontics IT Support
When it comes to the orthodontics and the healthcare industry as a whole, information technology remains focused on two goals: allowing your staff to be productive without disruption and making sure your patients' confidential information is always secure.
With the right technology, you can improve the efficiency of your orthodontics office's workforce and gain the peace of mind that comes with knowing that your patients are always protected.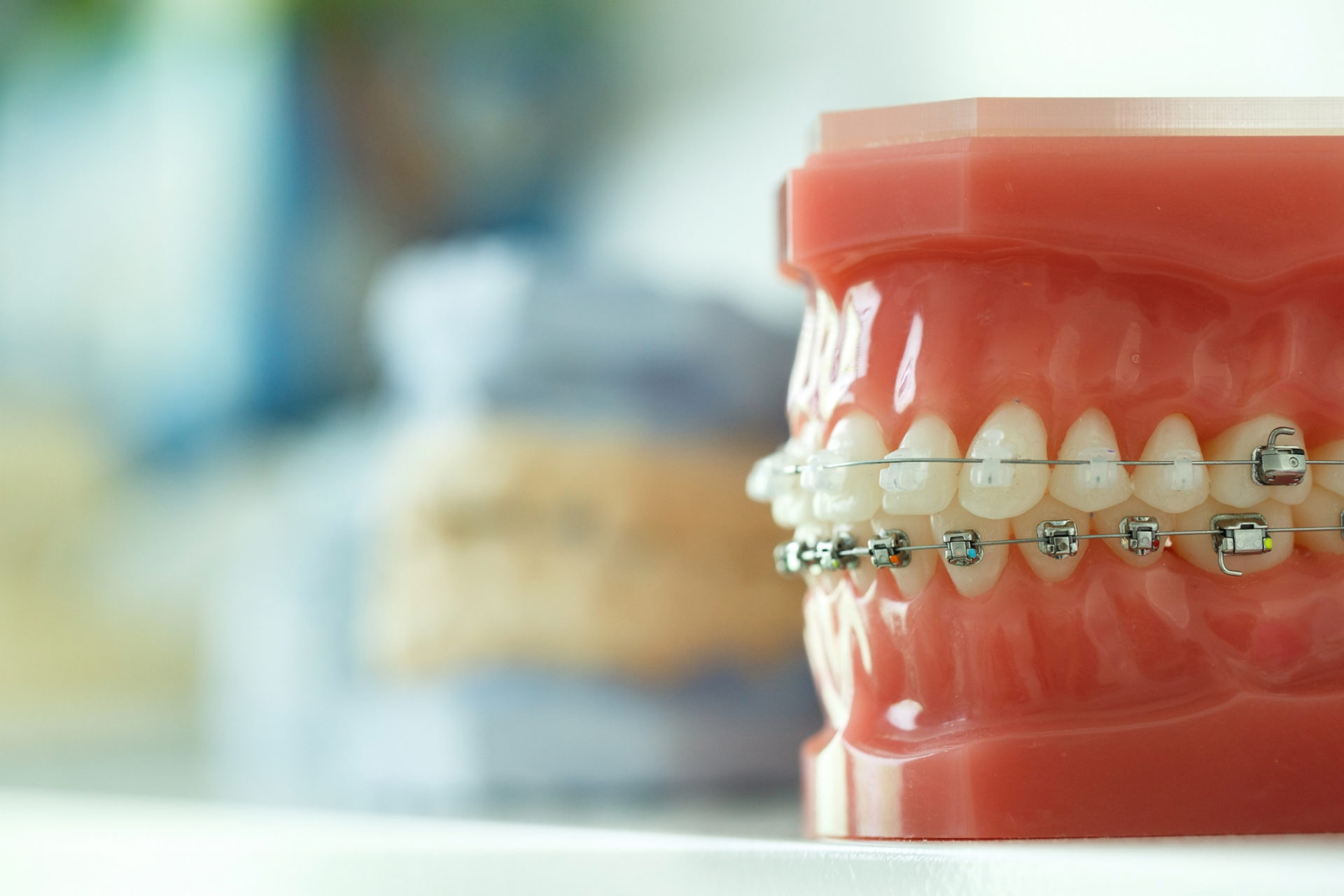 Looking For Expert IT Support?
The orthodontist's office can understandably be an uncomfortable place for patients, but it shouldn't be stressful for the staff as well. Your orthodontics practice needs an efficient, stress-free environment to provide the best care for patients, but that's difficult to achieve when your technology isn't working properly.
NOVA Computer Solutions designs our services strategically so that you're able to leverage the most power from your technology to improve your practice. With a reliable and skilled IT partner, you stop worrying about technology and focus on providing care for your patients.
NOVA Computer Solutions provides solutions for the orthodontics field that are geared specifically to your needs, making sure that your practice is always functioning at its absolute best. That means your time is effectively managed, patients are provided with the highest quality of care, and your practice is always kept compliant with HIPAA and other government regulations.
With NOVA on your side, you gain a host of benefits that are reflected all throughout your business:
Protection of your network with managed anti-virus & firewalls to combat malware, viruses, spam, and various emerging threats.
Monitoring and maintenance of your IT systems to prevent, detect, and resolve issues around-the-clock.
Backup of your data both onsite and offsite to ensure complete data recovery in the event of a natural disaster or human error.
Provision of a secure data access solution to enable your staff to access important files from any device or location.
Remote & onsite support whenever necessary to address all of your IT-related questions, concerns, or issues.
Affordable fixed monthly fees to help you make the most of your IT investment – without going over your budget.
Get in touch with NOVA Computer Solutions to start working with a skilled and reliable team of IT experts in. Your orthodontics practice will thrive, and you'll finally get the maximum return on your technology investment.