Channel Futures has released their annual list of the top IT companies worldwide – and NOVA Computer Solutions is proud to be on it.
There's more to IT support than monitoring a client's IT systems and resetting their passwords. Truly innovative services foresee and adapt to ongoing changes in the IT landscape. That's what we do for our clients, which is just one reason why we have been named to the Channel Future's 2020 MSP 501, a list recognizing the top managed services providers (MSPs) worldwide.
The MSP 501 list is part of Channel Futures' effort to evaluate and make note of the most progressive and effective companies in the IT services sector around the globe. The list's ranking is based on a weighted system that incorporates the effectiveness of an organization's strategy to anticipate IT trends in the quickly-evolving channel ecosystem.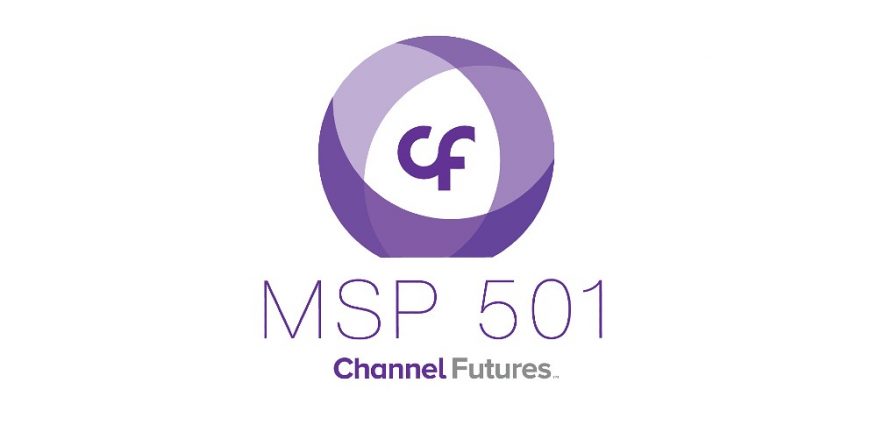 NOVA Computer Solutions Tops Dental IT Companies
As much as this award is a testament to the quality of service we offer, our team knows we wouldn't be where we are without our partners and clients. Our sincere thanks to everyone that has helped us become the company we are today. Your success is our success, and we can't wait to see how our organizations develop in tandem over the coming years.
We strive for excellence in technology support services because we truly care about the businesses we support, and the community those businesses are a part of. By working to consistently provide top-notch services, we make it possible for our clients to do the same for our community and the surrounding areas. We are both humbled and thrilled to have been given this award by our community and peers.
NOVA Computer Solutions would like to congratulate the other MSPs named on the MSP 501 List, and wish them the best in the coming year.