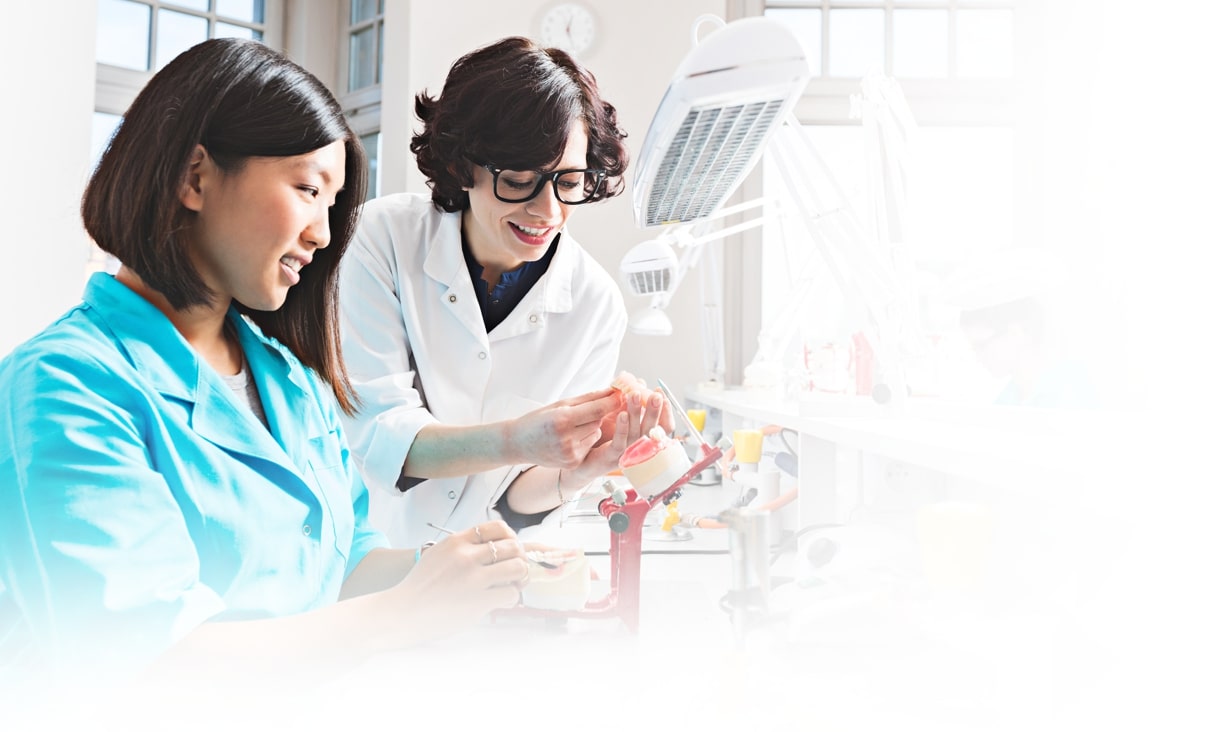 The
NOVA

Difference

What makes NOVA Computer Solutions different from the many, many other potential IT partners trying to get your attention? It's all about our extensive, deep expertise with the dental technology you use every day.

Does your IT company have experience and expertise with dental technology? Or just with IT?

In a nutshell, that's the NOVA difference.

We don't just support the IT systems that dentists use—we provide end-to-end support for the specific technologies you use every day.

Dental lasers, intraoral scanners, X-Ray systems…over the course of our 22 years in business, we've seen it all.
What We Do

For The Dentists We Partner With

NOVA Computer Solutions designs our services strategically so that you're able to leverage the most power from your technology to improve your practice.

We deliver an extensive range of services designed for forward-thinking dental practices that understand that computers and technology are necessary and fundamental tools for success.

Through the development of carefully configured and managed IT environments, NOVA helps clients to minimize risk and expenses while boosting productivity and efficiency.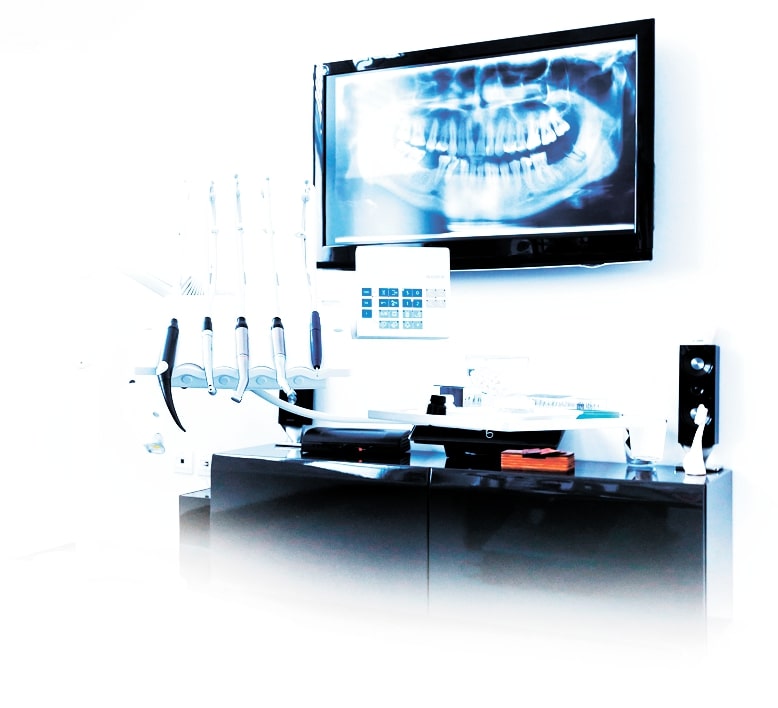 What We Deliver

To Dental Practices
Expert assistance in procuring, installing, and maintaining key dental technologies
Robust HIPAA compliance support to ensure you are properly protecting and managing ePHI
Protection of your network with managed antivirus & firewalls to combat malware, viruses, spam, and various emerging threats.
Monitoring and maintenance of your IT systems to prevent, detect, and resolve issues around-the-clock.
Backup of your data both onsite and offsite to ensure complete data recovery in the event of a natural disaster or human error.
Provision of a secure data access solution to enable your staff to access important files from any device or location.
Remote & onsite support whenever necessary to address all of your IT-related questions, concerns, or issues.
Affordable fixed monthly fees to help you make the most of your IT investment – without going over your budget.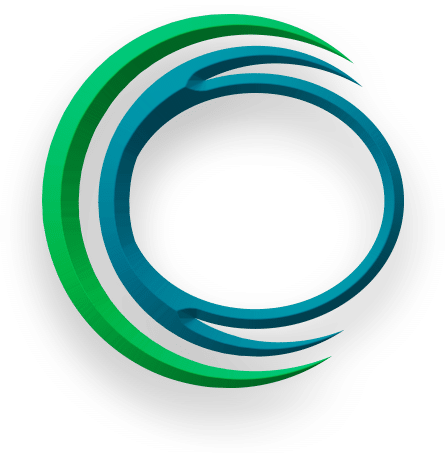 NOVA Is An Expert Outsourced Technology Department For Dentists
The NOVA team strives for excellence in technology support services because we truly care about the dental practices we support.
By working to consistently provide top-notch services, we are proud to make it possible for our clients to do the same for their patients. If you're tired of IT support that only supports your IT, get in touch with the NOVA team.
Work With Us,

click here